The key to pain relief and good posture is NOT a secret anymore!

What is the SpinalTouch+ Method all about? Watch this video!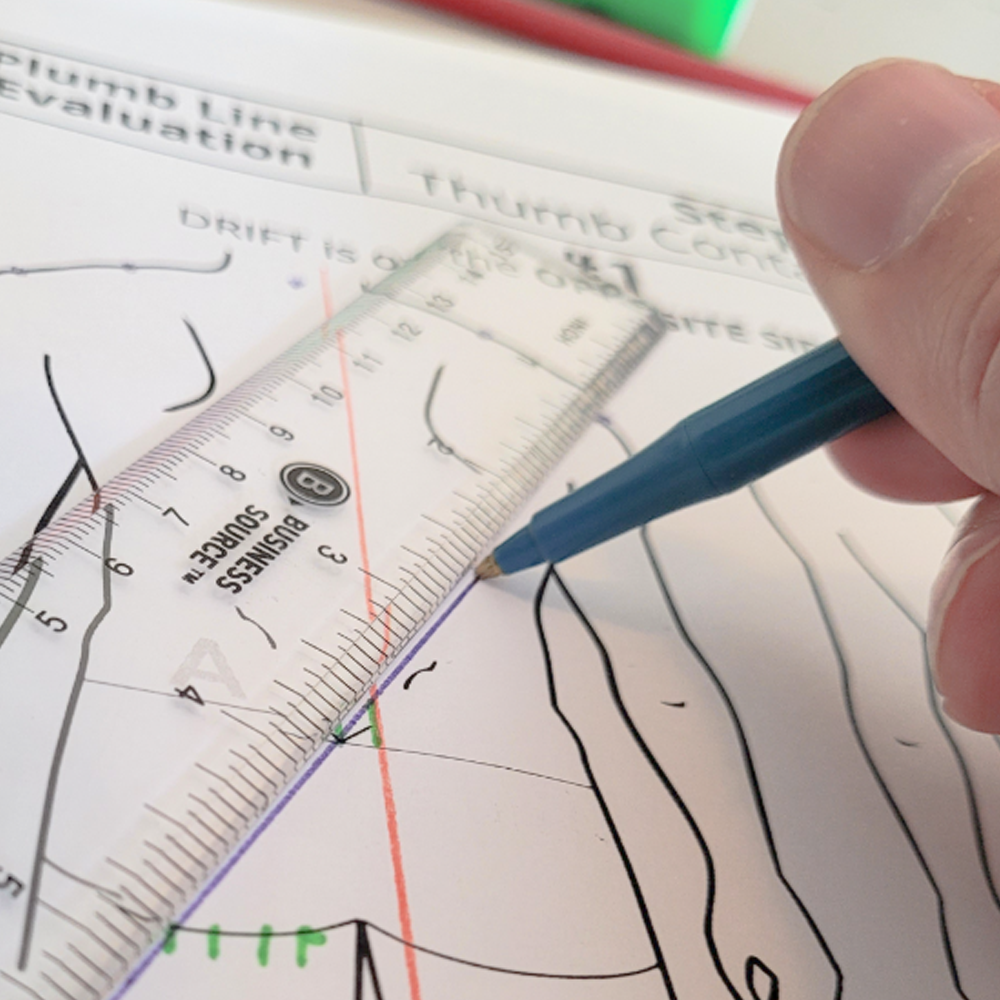 Simple Body Mechanics
Guides the body to straighten by itself.
No bone adjustments or weekly hour-long
massage sessions involved.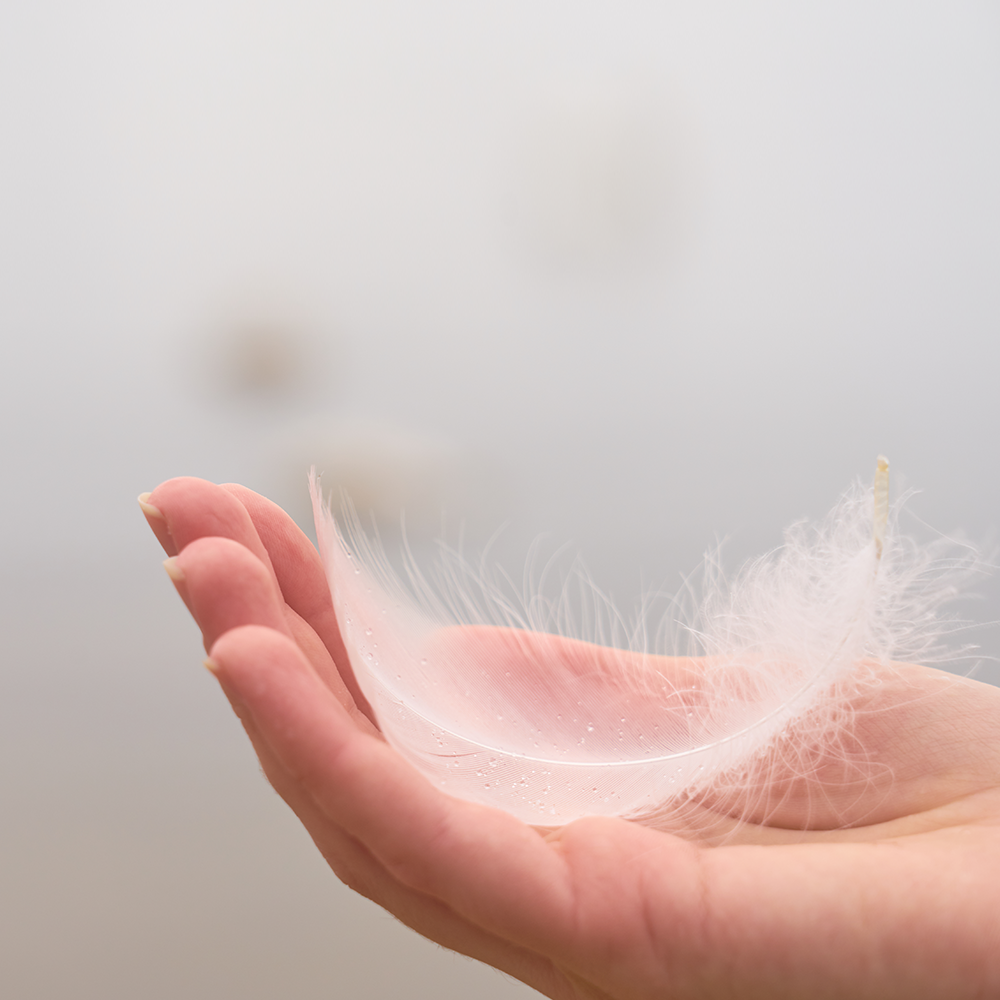 Non-Invasive Technique
Helps with back and neck pain, as well as
other problems associated with active
and passive muscle tension and injuries.

Help those you care about!

Whether you are learning the SpinalTouch+ Method for your own family and those you care about, or you are a professional wanting to upgrade your current skills, this course is specifically designed to help you with those goals. Each lesson guides you through learning each part of the method so you can help those around you find a more long term relief from their pain. SIGN UP TODAY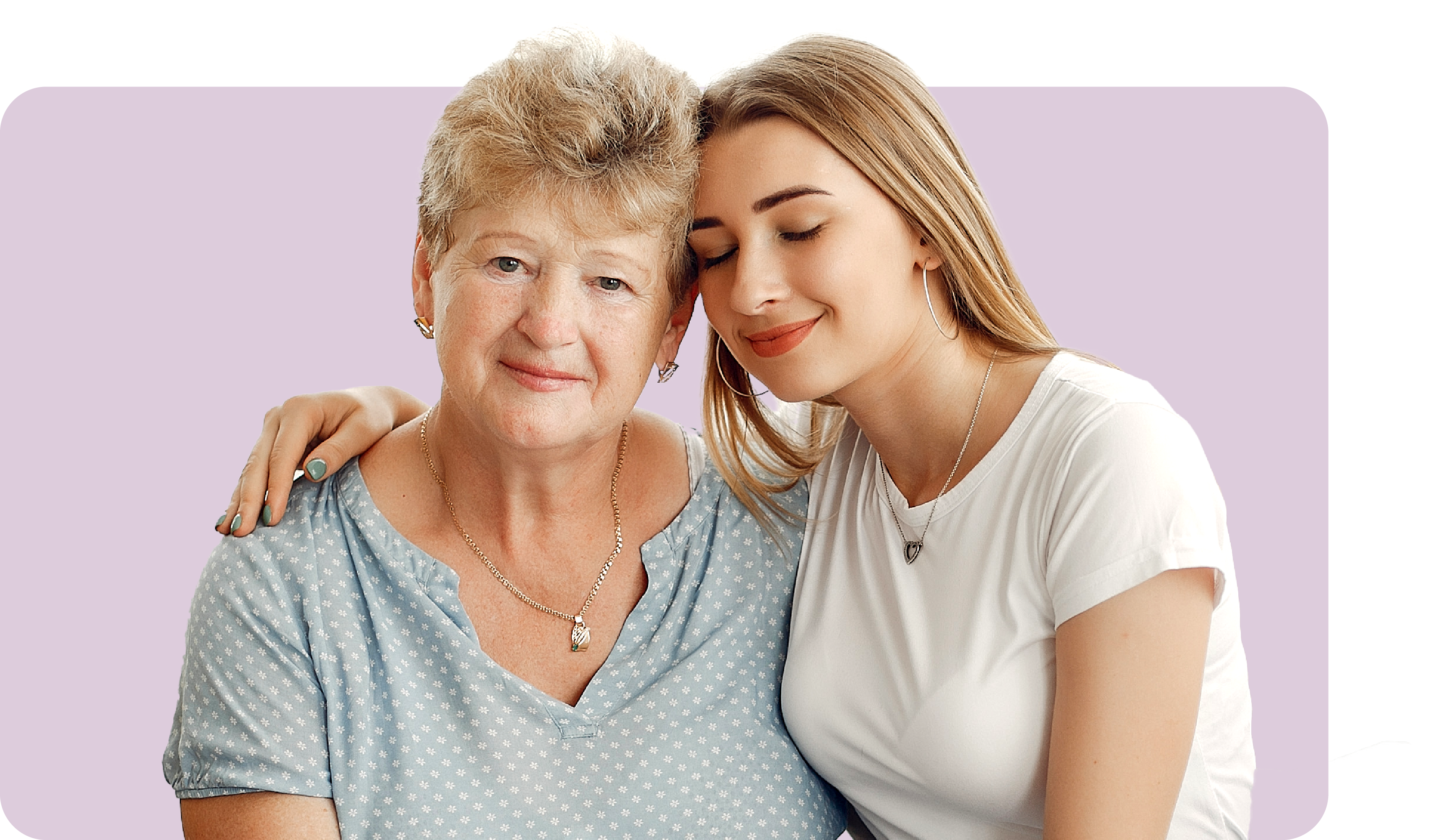 •
Back pain, disc problems, or sciatica
•
Headaches & TMJ
•
Aches & pains from sitting too long
•
A stiff neck when you wake up
•
Muscle spasms & cramps
•
Hip & joint pain
•
Bad posture & balance problems
•
Other discomforts
The SpinalTouch+ Method difference!
You will notice that an improved posture equals a more pain-free life!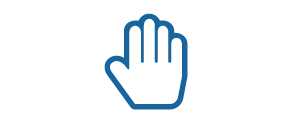 Light Touch

Gentle enough for all ages,
from newborn babies to the elderly,
and ​everyone in between.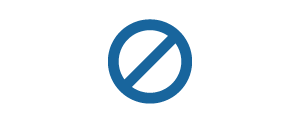 No Lotions or Oils

The SpinalTouch+ Method is done
without using any lotions,
oils, or other additives.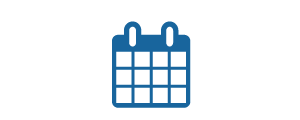 Fewer Sessions

Most people get results in 6 sessions
or less, helping them return to their
normal activities faster.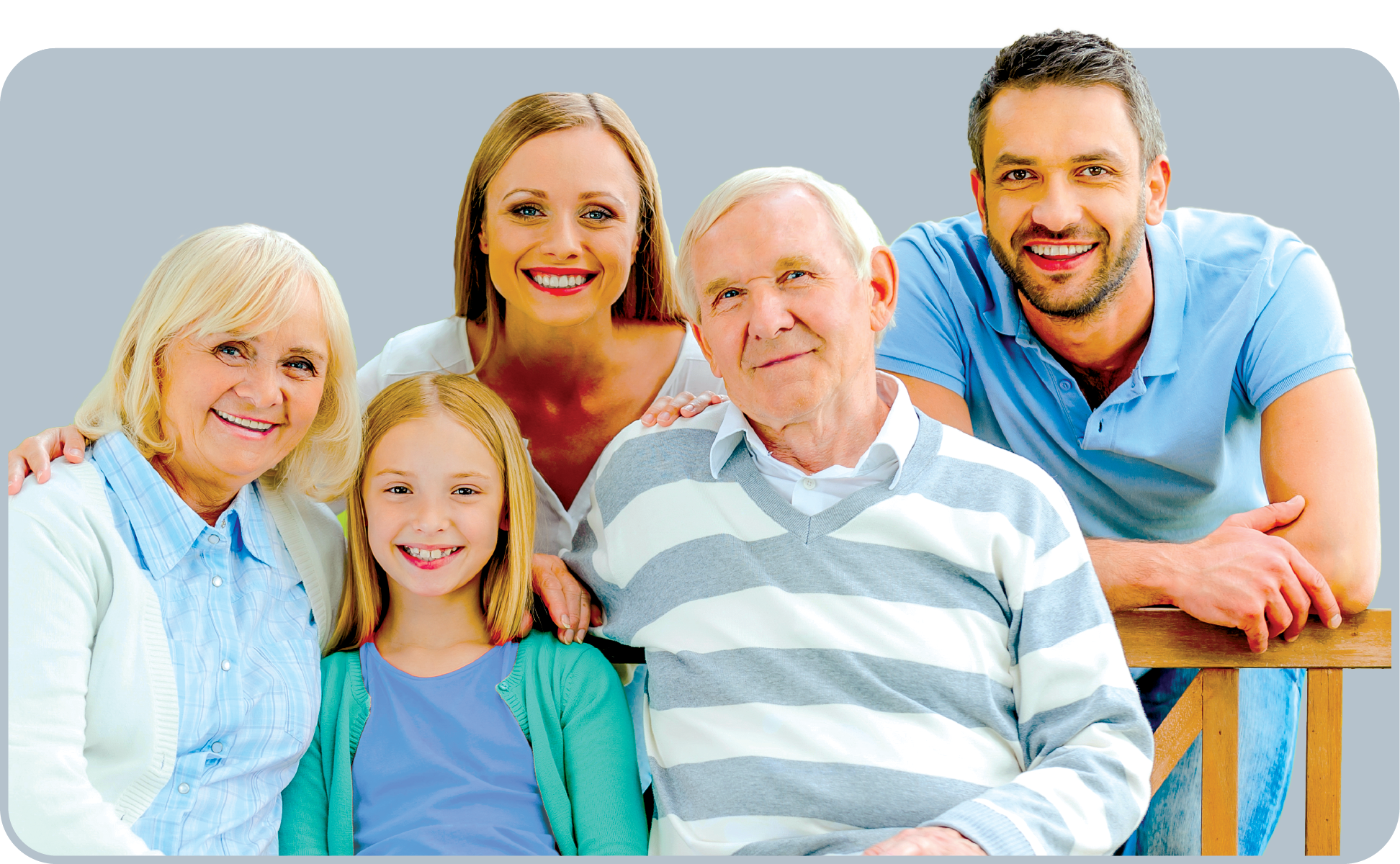 Easy to Learn at Your Pace

Learn step-by-step what it takes to relieve pain and live at an optimal level. Find help for yourself and your loved ones! No matter your life's schedule, each lesson can be mastered, whether you are an early riser or a night owl. We keep track of your progress automatically, so you can pick up your training where you leave off.

The SpinalTouch+ Method Course Bundle
Learn in 4 easy courses
ENROLL IN THE SPINALTOUCH+ METHOD
Get TWO YEARS of access to the SpinalTouch+ Method training!